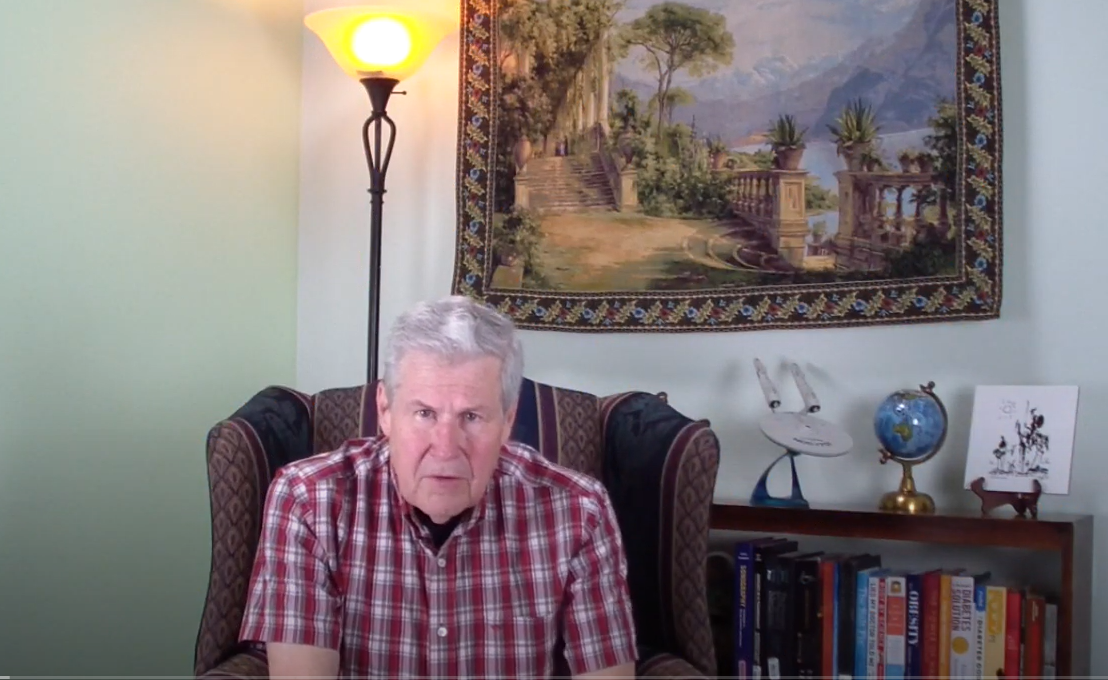 The Zero Carb Doc Takes and Exciting New Carnivore Path  
 The reason I haven't blogged more actively for the last 2 years is due to my decision to return to active medical practice after 6 years of retirement.  I feel it was adopting a zero carb carnivore diet 6 years ago that healed and invigorated me enough to accomplish this.  I love to teach, which is what drives me to do these blog posts and I also want to share all the secrets I learned during those 6 years of retirement when I was able read many thousands of books and scientific articles.  I try to do this in a manner that anyone can understand while referencing the sources for my academically oriented readers.  
In June of last year after a year of study, test taking and applications I was  granted unlimited licenses to practice medicine in both Texas and New Mexico and found my dream job as the associate director of a Family Medicine Residency program in Denison, Texas teaching resident doctors and seeing my own panel of patients.  One of my first priorities was to set up a low carbohydrate program to treat obesity, diabetes and many other conditions that offered a carnivore pathway as the preferred option called "The U-Turn Program".  I hope all of you will consider it a site you can use as a reference for people interested in either a low carb or a carnivore diet.  The webpage is found at www.u-turn.us . 
My first undergraduate degree was in Spanish Literature and after 40 years I finally put it to good use as you will find the who page completely bilingual between English and Spanish.  I give out bilingual cards in clinic that have English on 1 side and Spanish on the other. Here's what they look like: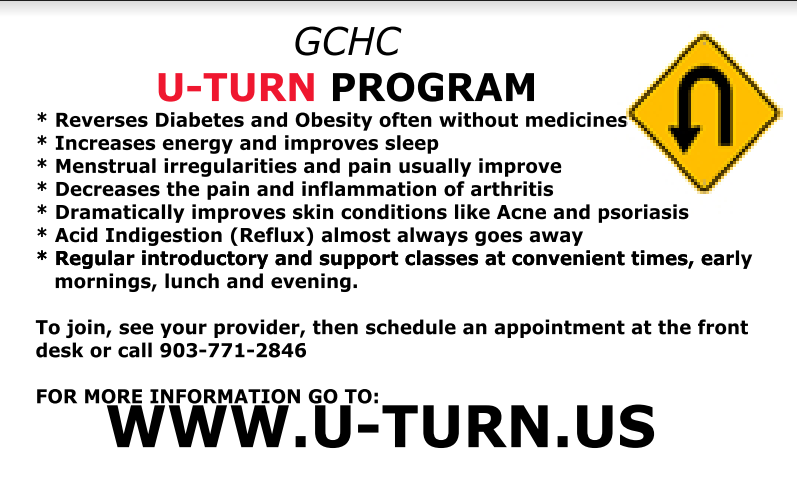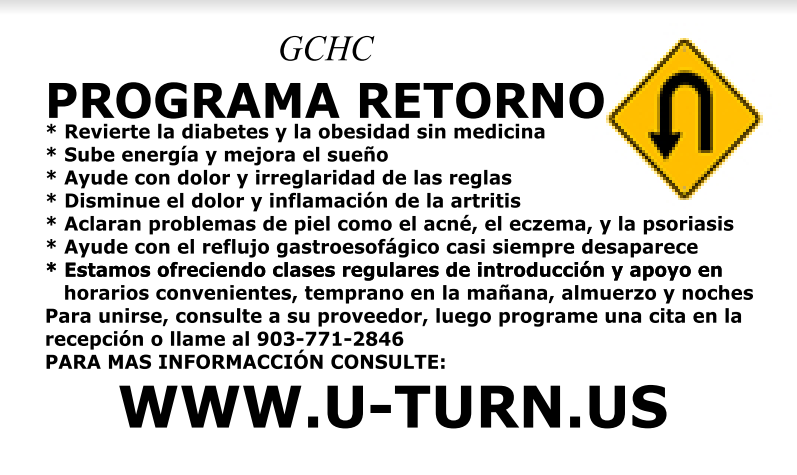 I hope you'll consider adding Resonant Breathing to your health program as well as diet.  It is best way I have found beside diet to deal with the chronic stress of life in the Industrialized world.  Here's a recent 20 minute talk I gave on it!
If you want to try it here is an article I wrote 2 years ago about that and I hope to have an updated "how to" video made soon:  Breathing Can Be as Important for Health as Eating
Please address questions or comments to the following email:
ZeroCarbDoc@gmail.com