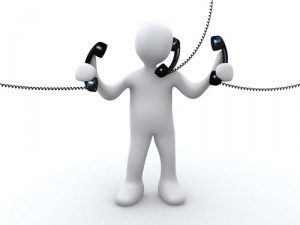 Conference Call #2 Supplements, Bowel issues, Does Zero Carb Damage the Liver or Kidneys, Adding Fat, Processed Meats/Nitrates
Listen To The Show Here
Download an MP3 of the Show by Clicking the Link Below
Don't Miss the Next Conference Calls (2017):
Thursday, November 9th at 8AM Pacific Standard Time (11AM Eastern Standard Time)
and
Thursday, November 16th at 6PM Pacific Standard Time (9PM Eastern Standard Time)
Call in Number (319) 527-3262
Show Notes:
00:55   Are diarrhea and leg cramps a common side effect of eating a Zero Carb diet?  Also Magnesium, Sodium, Vitamin D and other supplements are discussed.
11:49   Can Zero Carb damage the liver or kidneys?
27:23   Information Dr. Weston Price and his work at THIS LINK
28:06   Question on constipation while eating a Zero Carb Diet.
33:36   How to add fat to a person's diet
33:44   How I cook beef ribs
38:25   Ecotherapy, picture of me camping in White Sands National Monument last month.  
41:02   Processed meat and nitrates.
46:05  Cooking Beef Tongue
Thanks for listening – The Zero Carb Doc