I was severely affected by the Metabolic Syndrome for 40 years.
I found a way to cure my metabolic syndrome with diet.
It could work for you too. Here's what I did:
Eat moderate protein and a lot of fat.
Don't eat starchy foods like grains, potatoes, and legumes.
Pick an 8 hour or shorter period of time every day to do all your eating.
I've maintained my goal weight since August 2016, you could get there too.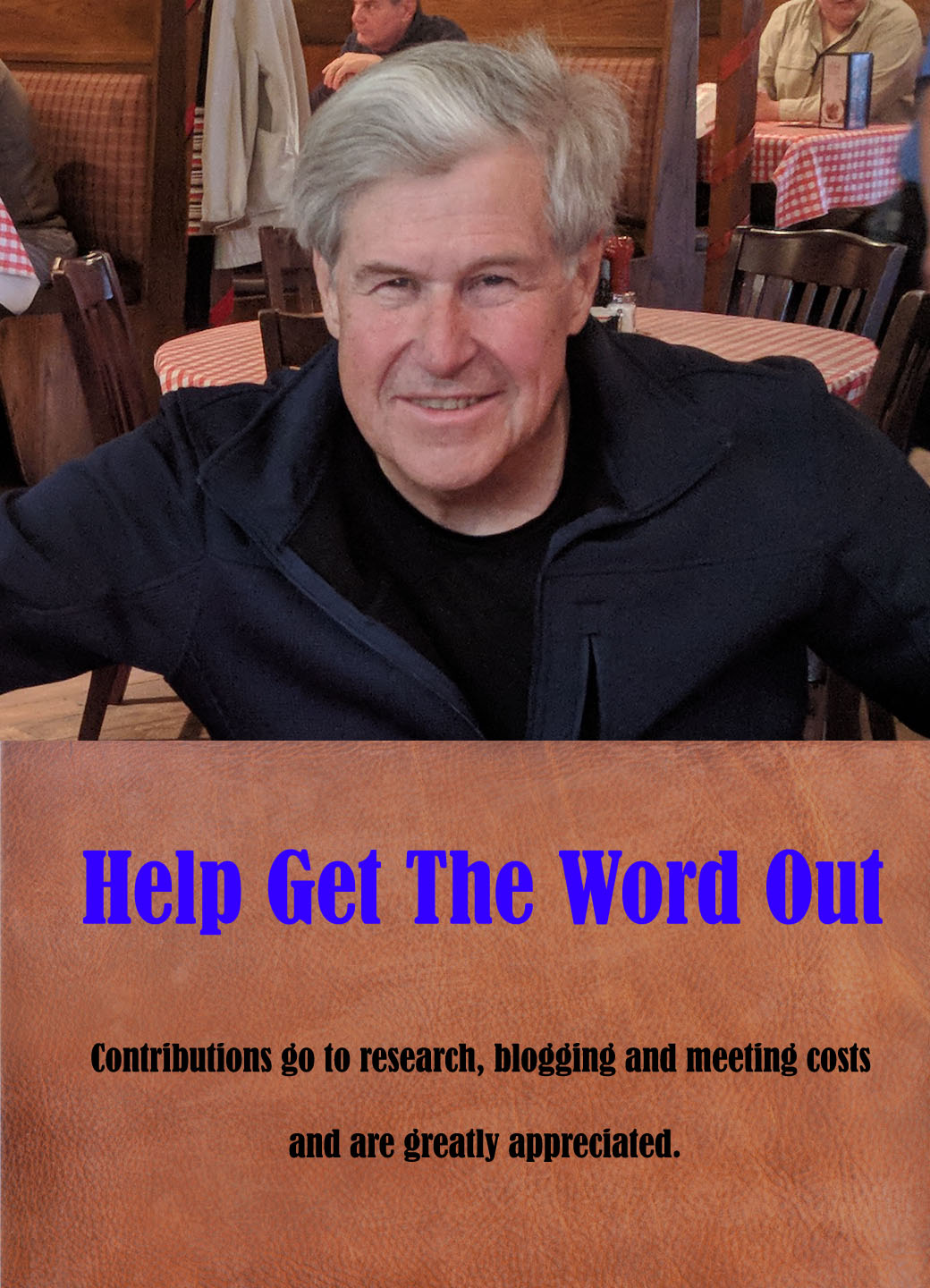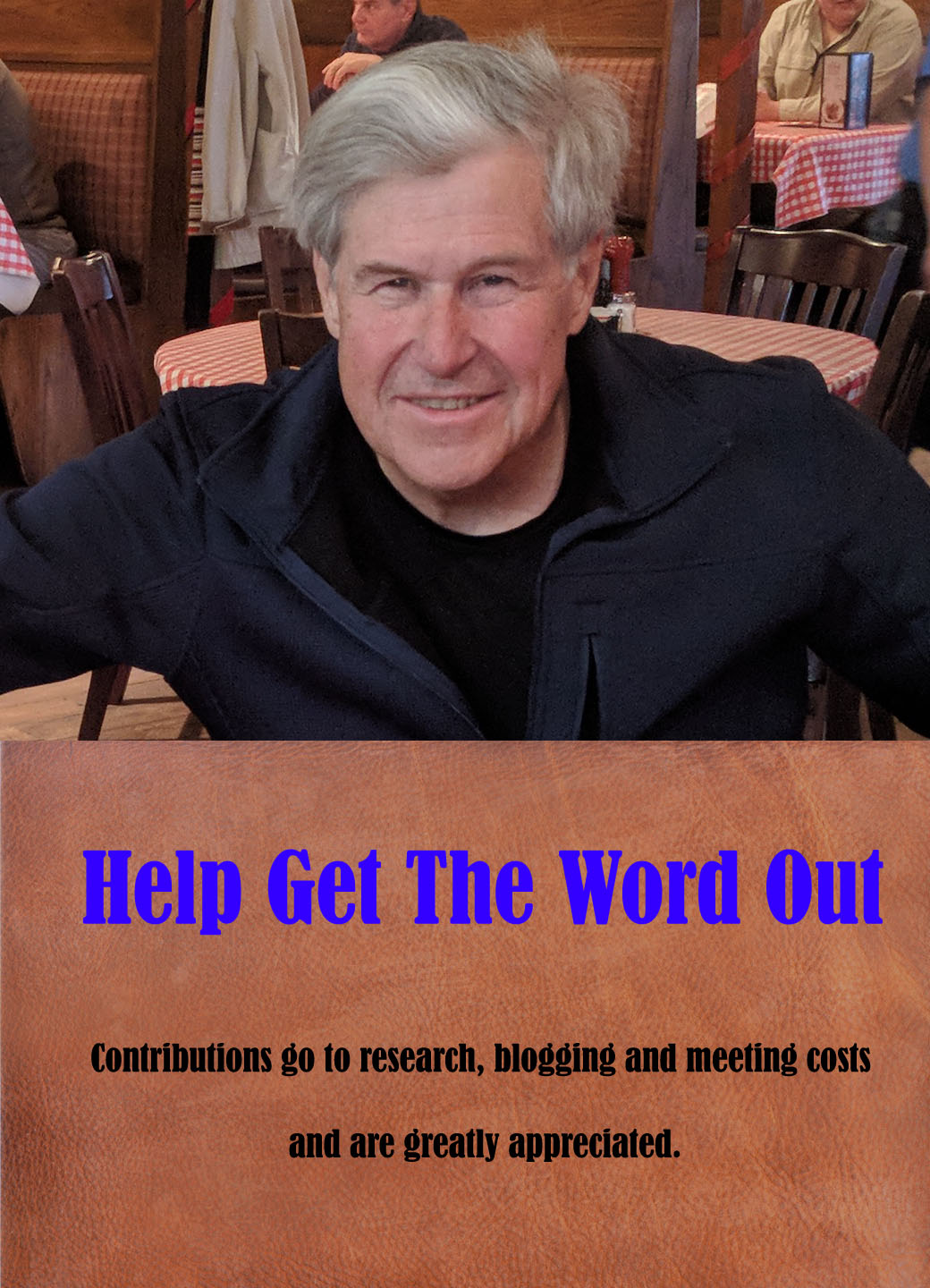 What To Do About the Worldwide Epidemic of Obesity and Diabetes
Paul A. Mabry MD
Please address questions or comments to the following email:
ZeroCarbDoc@gmail.com

(anything in

this color

purple is a link that will take you to more information)
Here is what I think is the most important thing I can tell you:

  There is a raging epidemic in the world right now "The Metabolic Syndrome".
 If you are not suffering from it then you certainly know

 many people who are as it is affecting at least two thirds of all people on earth.

 I suffered from it myself as you can see from the pictures above until I found low carb, high fat diets in 2011.  

I will talk about
Zero Carb
in just a minute but first I want weigh in on what I feel is the most important thing to know about diet and health.  
There is overwhelming evidence that the current epidemic of obesity and diabetes which I like to call "Diabesity" is caused by refined sugar.
 This is encyclopedically documented in Gary Taubes' wonderful book
"The Case Against Sugar"
and summarized nicely in
this talk by Pediatric Endocrinologist Dr. Robert Lustig
.  
So I say to everyone if you consume foods with added refined sugar of any kind you are running a high risk of joining the billions of people suffering from the Metabolic syndrome which is the first step on the road to diabetes and if there is no change in diet, that road leads almost inevitably to full blown diabetes.  
So how can a person tell if they are insulin resistant and have the metabolic syndrome?
 T
he Metabolic Syndrome is defined as having 3 of the following 5 conditions: central obesity, high blood pressure, high blood sugar, high serum triglycerides and low HDL Cholesterol if you have 3 of these you are definitely insulin resistant.  No need to look further.  
 The most accurate way that gives the earliest warning of the earliest stages of insulin resistance and thus the metabolic syndrome is the "Kraft Assay".  One expert on that is the engineer Ivor Cummins.

 
He writes about that with the relevant scientific citation in this blog post.
The test involves drinking 100 grams of glucose then taking a blood sample 5 times over the next 4 hours.  You can actually do this at home with the online kit found at this website for Meridian Valley Labs.   
The next most accurate measurement is the "Glucose Clamp Technique
" where insulin is infused into the bloodstream intravenously in response to a glucose challenge the amount of insulin required to maintain the glucose level at a set point is determined. This procedure is generally only done in research laboratories and not as a general screening test.  
There are 2 easier ways to tell if you are insulin resistant.  The first is to get a routine Cholesterol Panel done.  The Triglyceride/HDL Cholesterol ratio has been shown to closely mirror insulin resistance

as this study shows
(read the "Conclusion"}.  If your Cholesterol Panel was done using U.S. style  units (mg/dl) you can simply take your triglyceride number and divide it by the HDL Cholesterol number. 
If your report is in the European values of mmol/l (millimoles per liter) you must then multiply the value by 2.3 to get the correct ratio. 
  If it is greater than 1.0 there is a good chance you are insulin resistant and you should proceed to the more sensitive

HOMA-IR
which is the test used to gauge insulin resistance in most  clinical trials 

done recently.  To calculate your HOMA-IR you will need to have your doctor order a fasting insulin level and fasting glucose test to be done at the same time.  You then take these 2 numbers and plug them into a HOMA-IR calculator like this one on the internet or you can multiply the glucose by the insulin value then divide the product by 405.  If yours is greater than 1 then you should be concerned and consider a Low Carb, High Fat diet even if you are not overweight because 10% of diabetics are not overweight.
What should a person do if they are insulin resistant to avoid the high risk of diabetes, heart disease, dementia, cancer, blindness, kidney failure and all those other things that the metabolic syndrome brings?
 First, get rid of all added processed sugar.  Depending on how serious your insulin resistance is you may also need to do one or all of the following:  
So why would someone want to follow a Zero Carb way of eating like I do eating only meat, cheese, eggs, butter and drinking only water, tea and coffee without milk?
  Through videos like Dr. Barry Grove's wonderful lecture called
"
Homo carnivoris"
,  

and another great lecture by Dr. Michael Eades
"Paleopathology and the Origins of the Paleo Diet"
. I came to realize that 2 1/2 million years ago our evolutionary ancestors had formed a separate branch from the fruit and plant eating apes and with each evolutionary step had developed bigger brains and smaller guts so nothing but rich fatty meat in that small gut could have allowed them to maintain such a large brain and that it required even more fat in the diet every time they ratcheted the size of the brain up. This same material is presented in a more visually appealing format in the movie
"The Perfect Human Diet
"

where the moderator actually visits the laboratories of the scientists doing the research on Paleolithic diets to interview them.  There are also

natural experiments

like the coastal Inuit of Alaska, the Nenets people of Siberia or the Maasai of Uganda that show a meat based diet leads to vigorous health with almost no consumption of plants and thus eating Zero Carb is an easy way to know you are eating a very healthy diet.
For me however the answer is Addiction.  Sugar is as addictive as heroin or cocaine as
Dr. Nicole Avena explains in this lecture
.  I was addicted to carbs and sugar.  I couldn't stop at one or two bowls of spaghetti squash, just a quarter of that low carb pizza and I could easily get out of control eating low carb nuts like walnuts, macadamia, and pecans, not to mention blueberries.  Zero Carb makes it easy to avoid those "over-indulgences".  There is also evidence that a high fiber diet may be a risk factor for both the development of autoimmune diseases and flares of those diseases.
 

I've posted about that here

.  
After almost 8 years I am very comfortable with my Zero Carb diet and would not want to go back to a more Atkin's, Paleo or Keto style low carb diet though they seem to work perfectly for many people who apparently do not have the tendency to addictive eating. 
One of the most common question I get about low carb, high fat diets of all types, not just Zero Carb is "Isn't this going to cause me to have a Heart Attack"
.  The answer is an emphatic "no", in fact, just the opposite is true.  LCHF diets are the best way to avoid a heart attack.  Yes, your total and LDL Cholesterol is likely to rise but these markers have nothing to do with heart attacks.  The important tests found on a Cholesterol Panel that suggest you're in trouble are a Low HDL Cholesterol, a high serum Triglycerides and elevated levels of small, dense LDL Cholesterol particles. You need an NMR Cholesterol panel to measure the amount of small dense LDL Particles which most doctors rarely do.  Eating LCHF will make all these risk markers as well another significant risker mark C-Reactive Protein (CRP) which measures inflammation go well into the green zone.  Cholesterol is an innocent bystander in the crime of heart disease.  
I blogged about that here.  
Here is a list of health conditions that are related to Insulin Resistance and The Metabolic Syndrome.  Just click on the name of the condition for the scientific reference showing the connection.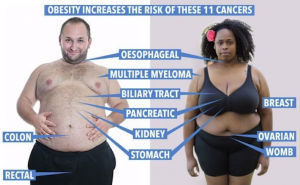 What is the second epidemic I see growing all over the world?

 After the metabolic syndrome the next most frequent cause of poor health that I saw in my 26 years of practice are issues related to chronic stress like poor sleep, chronic fatigue, 

migraine headaches, irritability, gut disruption, eczema, .  These are some of the more common of the many problems Chronic stress can produce.  Stress produces high cortisol levels in the body.  We can't live without cortisol and when we lived in the forest and a tiger would occasionally come into our area or we would confront a poisonous snake or cortisols would spike then go down.  Now many people have high pressure jobs and lives and their cortisol is elevated all day only to return home to more stress from the responsibilities of family and in some cases a second job.  Chronically elevated cortisol will weaken our immune system and lower our resistance to infectious disease like colds and flu leading to longer more severe courses of these conditions.  It elevates our blood pressure by causing salt retention.  It slows wound healing and increases our risk of athletic injury.  And finally a significant amount of people develop what are known as Somatoform disorders

.

 I have blogged about these and the their treatment as well as the treatment of stress in this post.