In my 26 years of medical practice allergies and asthma were 2 of the most common complaints I faced.   What I came to understand is that all allergy symptoms are caused by our own immune system overreacting.  I had a military career. On Army Bases there were 5 levels of alert.  It's pretty easy to make an analogy between the Army Alert Levels and the general level of inflammation in our bodies.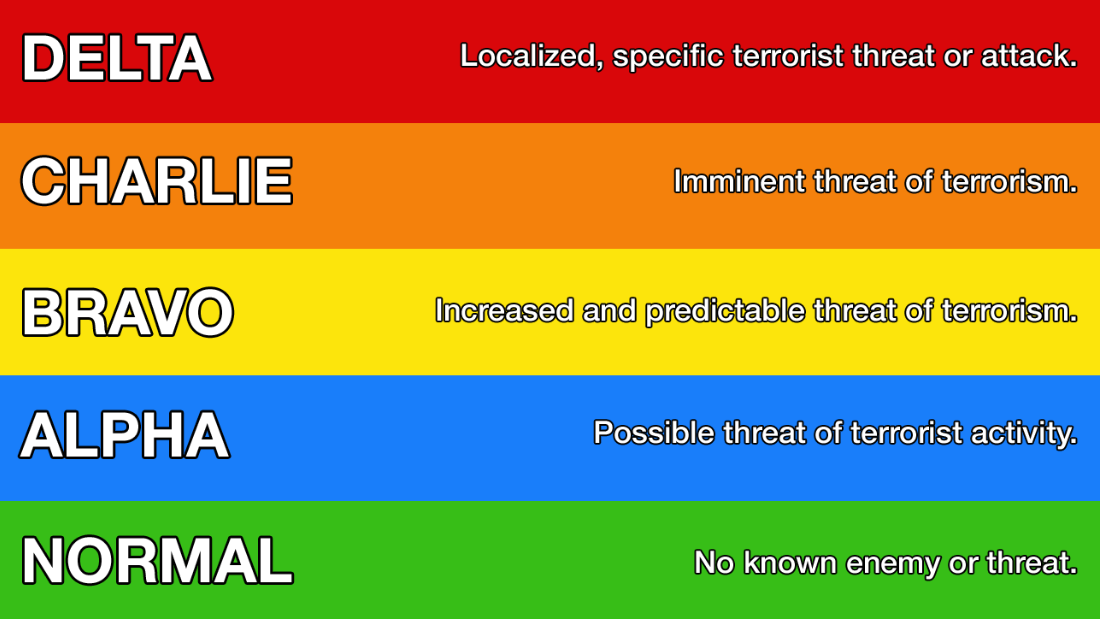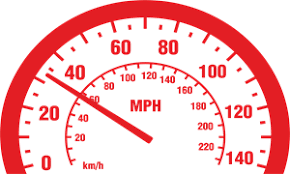 There are a lot of blood tests that tell when the general level of inflammation in our bodies increases and serve like a "speedometer" showing the amount of inflammation in our bodies. The blood test that doctors use most often to measure this is called "C-Reactive Protein".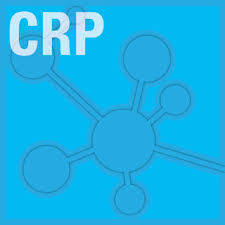 Having a high level of inflammation in the body puts people at much greater risk for allergic conditions like asthma and nasal allergies.  Here's a quote for this study: "Conclusion: Study results demonstrated that children with respiratory allergic diseases had greater concentrations of hsCRP in serum compared with healthy children."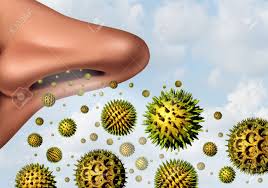 The way I like to think about this is to again use the analogy of the immune system being the "Army" for our bodies.  Any attack by a foreign organism (infection) or substance (pollen or dust mites), or damage to the body is going increase the Alert Level of our Immune system and the C-reactive protein speedometer is going to rev up.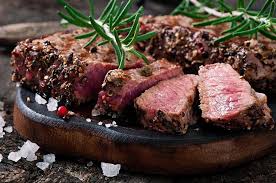 The good news is that ketogenic diets like Zero Carb have been shown to drive inflammation and C-reactive Protein down.  Here's a quote from this study:  "The HFLC group had greater mean decreases in serum triglyceride (P=0.07), and hs-CRP (P=0.03)," ("HFLC" stands for High Fat, Low Carb diet, another name for a ketogenic diet.)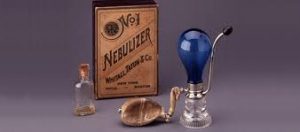 Asthma has a large allergic component and is an inflammatory disease treated in most cases with the strongest anti-inflammatory medication we have – "Steroids".   But steroids have many severe side effects, especially with prolonged use. It turns out there is good evidence dating back to 1930 that ketogenic diets, as well as controlling over half of childhood seizures, can control over half of childhood asthma cases.  Here's a quote from one of the early studies: "In this series of selected children with chronic asthma refractory to various forms of modern treatment, the ketogenic, and relatively low carbohydrate – high fat diets alone have proved efficacious to the extent that the chronic asthmatic state in the majority of instances was controlled or entirely cleared up, at least for a sufficient period of time to permit such a child to get its bearings."  Here's a link to the full article: Asthma and ketogenic diets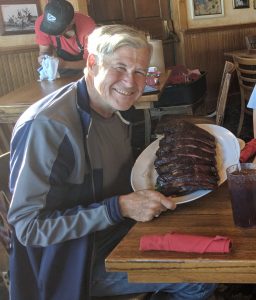 So if I had an allergic condition I would definitely try a ketogenic diet like Zero Carb.